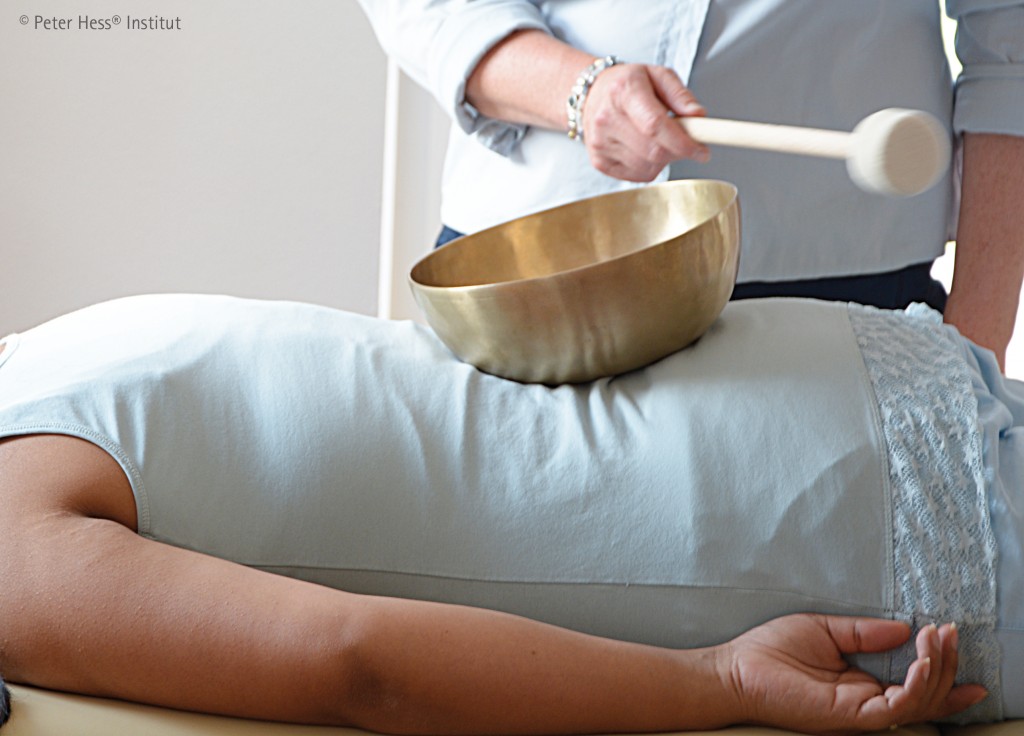 How would you like to feel your anxieties and stress melt away, whilst enjoying the calming atmosphere of a sound massage with therapy singing bowls? Take advantage of Christine's one to one sound massage therapy courses, seminars and relaxation sessions to learn how to remove blockages, promote health and a sense of well-being.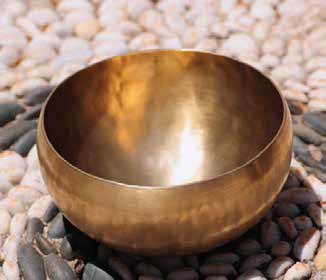 All types of businesses can benefit from the positive mental and physical effects of therapy singing bowls - physiotherapists, offices, schools, nursing homes and much more. Whether offering clients a unique treatment or improving staff creativity, Christine's courses, seminars and workshops can help your business.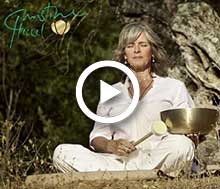 Christine Heckel, the only certified representative of the Peter Hess Academy in Spain has announced the 2020 Peter Hess ® Sound Massage Intensive Courses.
- Jun 02, 2023

What is structured water? Structured water is a…

- Mar 06, 2023

As part of stress management activities I like to offer…
want more info:
Urb. Reserva de Marbella
Manzana 3, Bl. 1, Apt. 1410
29604 Marbella (Málaga), Spain
Mobile 0034-667 43 88 29
ch@christine-heckel.com